Los Encinos State Historic Park
16756 Moorpark St, Encino, CA 91436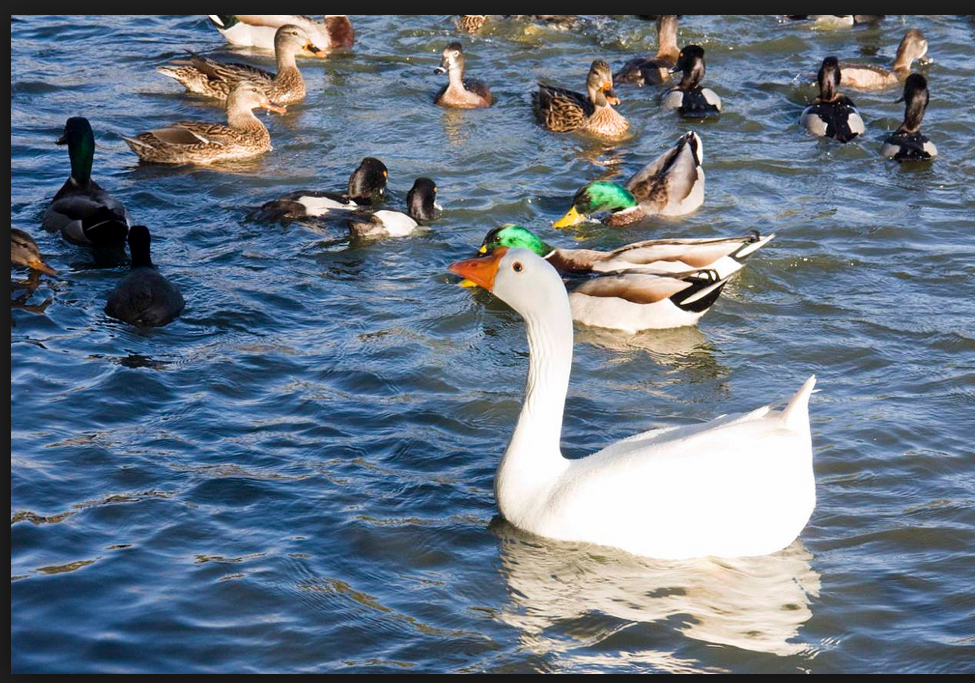 Spring is in the air and undoubtedly the flora and fauna of Los Encinos SHP well hydrated is blooming ready. Great time for our natural spring
We had no idea, or did we, that northern Sierra parts of our state would have record snowfall and not so northern parts experienced snow at lower levels it had not been chilled by in years.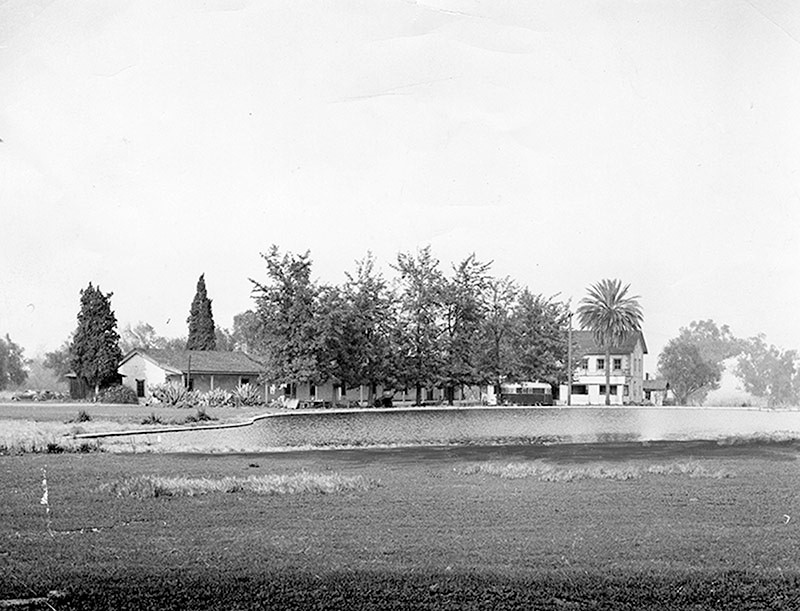 Would you like to make a donation to help us put on such great events?
Or would you like to be an event sponsor? Please visit, Support / Donate.